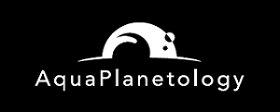 ∴ Home ∴ 
Introduction to The 2nd International Workshop for Aquaplanetology
Agenda:

This workshop aims at comprehensive understanding of the co-evolution of surface environments and interiors of both terrestrial planets and icy bodies in the Solar System and beyond. We also discuss about future spacecraft missions that will investigate these co-evolution and interactions.

 

Dates:

Tuesday, March 3, 2020

 

Venue:

Earth-Life Science Institute(ELSI-1) @ Tokyo Institute of Technology Ishikawasdai Area, Bldg.7 (Address: 2-12-1 IE1, Ookayama, Meguro-ku, Tokyo, 152-8550, Japan)
 ∴ Location ∴ 
Maps and Local Area Information
Access to ELSI: ELSI's nearest stations are Ookayama Station on Tokyu Oimachi Line and Tokyu Meguro Line (10-minute walk), and Ishikawadai station on Tokyu Ikegami Line (7-minute walk).
Access instructions from major transportation hubs are available on this page:Maps and Directions
ELSI Campus Map:ELSI is in Ishikawadai Area, south of Ookayama Campus.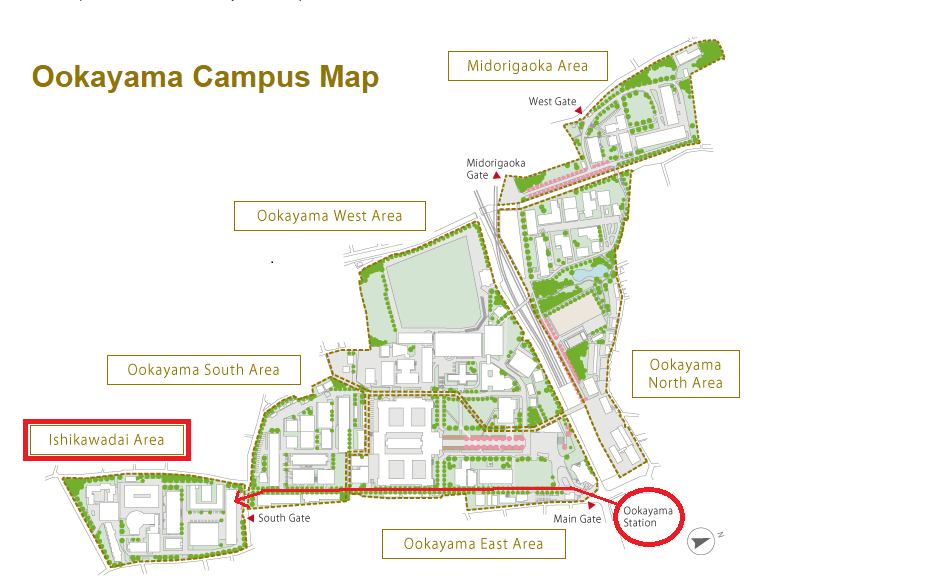 ∴ Program ∴ 
Program: TBD
 ∴ Registration ∴ 
Abstract Submission
Deadline for Abstract Submission
Monday, January 6, 2020
Registration & Resistration fee
There is no pre-registration and registration fee. Those who would like to come make a name plate at the reception desk and enjoy this workshop.
Accomodation
There are no hotels in the neighborhood of the venue, ELSI. You could find hotels with reasonbale prices around Oimachi station and Kamata station.
These are examples of hotels at Oimachi Station.
•Ours Inn Hankyu
•Via Inn Tokyo Oimachi
For More information about hotels with relatively convenient access to ELSI, see this page.
 ∴ Contact ∴ 
Aquaplanetology Office
Address:
Tokyo Institute of Technology / Earth-Life Science Institute (ELSI)
I7E-302, 2-12-1 IE-1 Ookayama, Meguro-ku, Tokyo, 152-8550, Japan
Email:
aqua-office_at_elsi.jp